Short update:
My shifts:
Friday = 10 am till 10:30 pm
Sat = 2pm till 11pm
Sunday = 9:45 am till 12am.
3 DOUBLE SHIFTS IN A ROW. I was suppose to be off at 6 on Friday and Sunday but I was black mailed into staying. My paycheck is going to be huge. 12 shifts, 3 of which are time and a half. Aww yeah.
deadbeatdancer
do you still want to change your username? You can next week when I get paid.
I finally listened to my FF cd's in full! that band is frekin amazing. I am so glad I started listening to them.
And...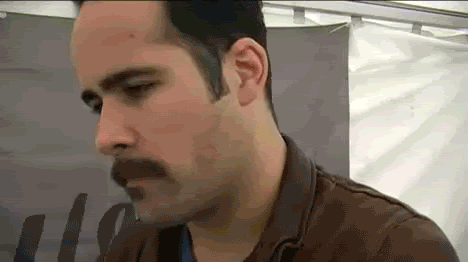 That is all.
Whats the mood:

groggy
Whats on the Jukebox: "Believe me Natalie" by The Killers