THIS IS HOW FUCKING HAPPY I AM BUT TIMES ELEVENTYBILLION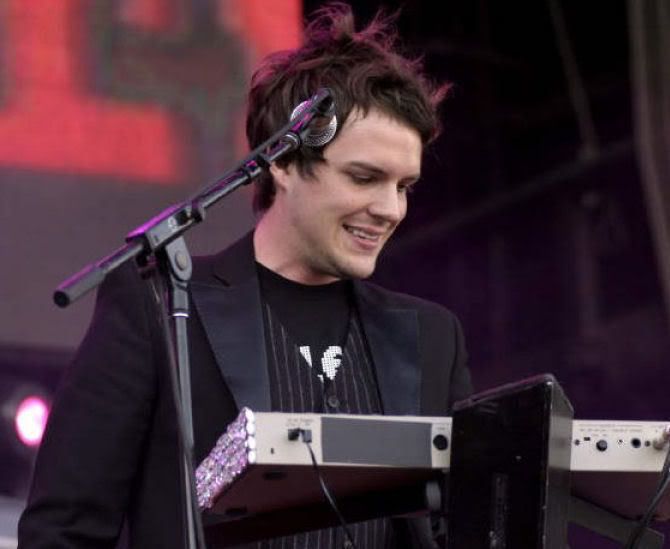 (Well actually I just wanted to post that because it's a cute pictoral)
I GOT FUCKING FLOOR SEETS
AS IN I CAN SEE ALL THEIR PRETTY FACES.
AS IN I CAN TAKE PICTURES ON MY SOON TO BE CANNON REBEL.
AS IN I AM SEEING THE KILLERS LIVE AND I GET TO BE WITH THE ACTUAL CROAD
I AM CRYING WITH HAPPINESS. You should have seen me on thursday when I got the tickets.
2 days latter I actually READ them and I found out I have FLORA SEATS
I like ran into work hitting everyone because thats what I do when I get excited.
This calls for a celebration
...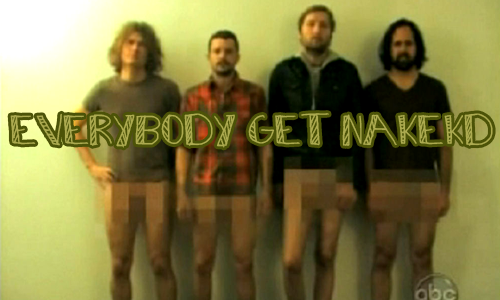 MARK HAS SCRONNIE LEGS
here. LET MAMMA FEED YOU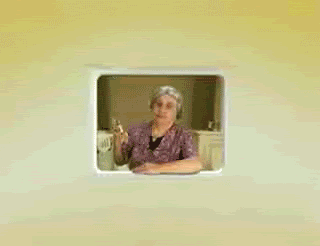 I think i've lost track of what this post was suppose to be aboot but I am so happy that I DONT GIVE A HOOT.
I just want to SPAM about The Killers and how frekin better then you they are.
WHY BRANDON IS BETTER THEN YOU
He is the reincarnation of Freddie Mercury even though Freddie died 10 years after he was born: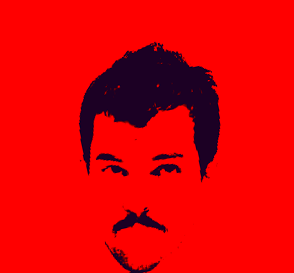 WHY DAVE IS BETTER THEN YOU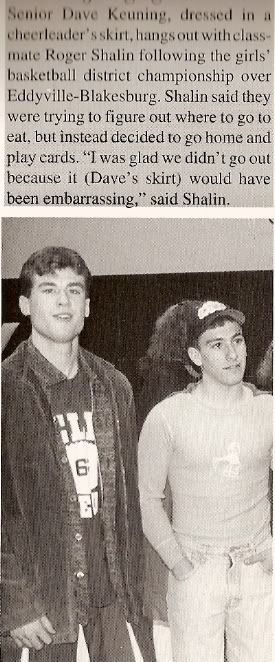 WHY RONNIE IS BETTER THEN YOU
Interviewer guy: So tell me a little bit about the sax because when I popped the record in...
Ronnie: The saxophone is a woodwind instrument, 5 different types on saxophones. Usually gold, lacker colour.
WHY MARK IS BETTER THEN YOU
He can be cute: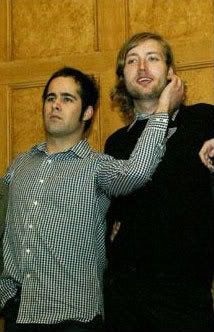 (I dont know why I find this picture adorable. I just do.)
WHY THE KILLERS IS BETTER THEN YOU