THIS IS HOW FUCKING HAPPY I AM BUT TIMES ELEVENTYBILLION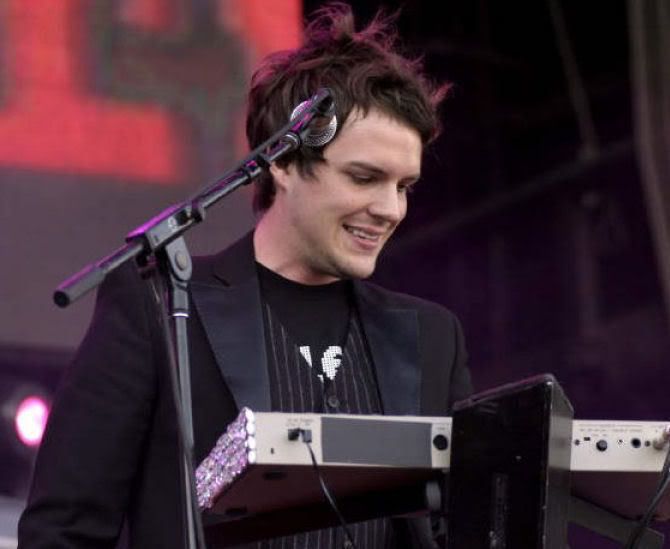 (Well actually I just wanted to post that because it's a cute pictoral)
I GOT FUCKING FLOOR SEETS
AS IN I CAN SEE ALL THEIR PRETTY FACES.
AS IN I CAN TAKE PICTURES ON MY SOON TO BE CANNON REBEL.
AS IN I AM SEEING THE KILLERS LIVE AND I GET TO BE WITH THE ACTUAL CROAD
I AM CRYING WITH HAPPINESS. You should have seen me on thursday when I got the tickets.
2 days latter I actually READ them and I found out I have FLORA SEATS
I like ran into work hitting everyone because thats what I do when I get excited.
This calls for a celebration
...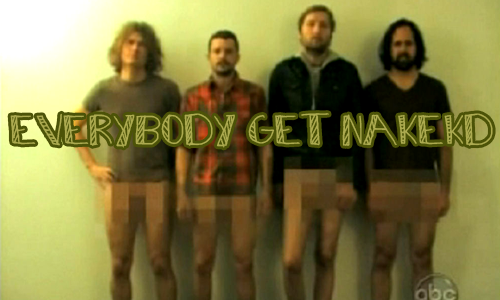 MARK HAS SCRONNIE LEGS
here. LET MAMMA FEED YOU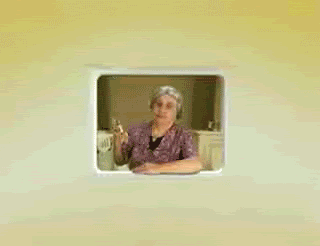 I think i've lost track of what this post was suppose to be aboot but I am so happy that I DONT GIVE A HOOT.
I just want to SPAM about The Killers and how frekin better then you they are.